"Immaculate details & concentration on a silky, refined palate" Candice Chow
Made from 100% Pinot Noir grapes this Rosé is full of great texture & plenty of juicy fruit flavours
Delicious with fresh & lightly grilled seafood dishes with green Summer salads
Mahi Marlborough Pinot Noir Rosé 2020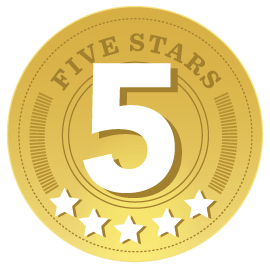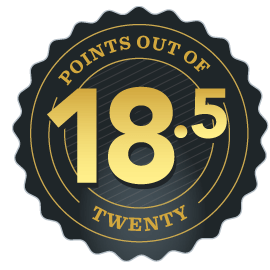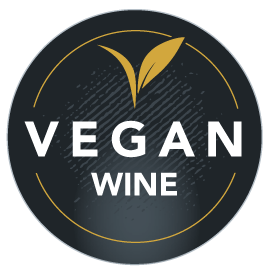 Mahi Marlborough Pinot Noir Rosé 2020
Accolades
Awarded 18.5/20 Points & 5 Stars
Candice Chow, Raymond Chan Reviews, Nov 2020
Description
Dry style
100% Pinot Noir
Juicy & textural
Elegant structure
"Bright, pale salmon-pink with a rose-gold hue, even colour throughout. The nose is full and vibrant, nuances of strawberries, watermelon, intermix fresh herbs and a floral overtone. Dry to taste, medium-light bodied, vibrant aromas of strawberries, raspberries form an elegant core, interweave subtle fresh herbs of dill and oregano. Charming spices fill the palate along with floral fragrances. The silky fine-textured palate flows with great energy with the support of lively acidity, and zesty citrus spices lend an elegant, styled finish. This is a stylish and sleek dry rosé with pure fruit expression, immaculate details and concentration on a silky, refined palate. Match with salmon gravlax and white fish over the next 2-3 years. 100% Pinot Noir from a single vineyard in Wairau Valley, picked purposely for rosé from low-cropping vines. Immediately pressed juice to minimise time on skins, cool-fermented to 12.9% alc, 1 g/l RS" Candice Chow, Raymond Chan Reviews, Nov 2020
The palate has an elegant structure with a textural, juicy mid-palate and a refreshingly dry finish. Made from 100% Pinot Noir grapes this Rosé has an delicate flavour that is perfectly suited to the style the winemakers wanted to achieve.
This year, which was the 20th vintage of Mahi, started two weeks later than 2019, on March the 20th, but finished only one day later, with the last lot of fruit coming in on April 9th, so for Mahi it was one of our most condensed vintages. A vintage the team will never forget as picking and winemaking were partly dictated by Covid-19. While it was difficult to work the 'virus vintage' (and we are hoping that it will be the only one?!) the overall vintage was saved by having such great growing and picking weather. Rainfall through the period of December 21through to April 7 was only 20mm, which is a record low over that essential period for us and the temperatures through the season were the closest that we have had to the 'normal' for quite a few years. The cooler ripening compared to some recent warmer years has given us some intense fruit flavours, nice acidities and elegant structures. Again this year the winemakers had a great multi-cultural team with people from China, India, the US, Ireland and NZ, and even though they didn't see as much of each other as normal it worked well and is definitely not a vintage we will forget.
The wine comes from Pinot Noir grapes selected from a single vineyard in the Wairau Valley located in the cooler western end. Picked purposely for Rosé from low-cropping vines the juice was pressed off immediately to minimise time on skins and left to settle. Once settled the juice was fermented through to dryness at cool temperatures to retain the more delicate fruit characters. The focus with this wine is to provide a drink that has texture and depth, rather than focusing solely on primary fruit notes. Winemakers want a wine that satisfies across the palate and employ a number of techniques to achieve this. Immediate pressing and the absence of sugar gives the palate freshness and length.
Mahi, meaning 'our work, our craft', began in 2001, fulfilling a dream of the winemaking. After 15 vintages it was time to do their own thing. With a strong focus on single-vineyard wines, and now backed up by a series of premium regional wines from Marlborough, the idea behind Mahi is to respect and promote the individuality of the various vineyards. The Mahi symbol represents the strength, life and growth of the native New Zealand frond (fern), with the understanding that wine should never be rushed to bottle, respecting its ability to evolve naturally over time.
---
Welcome
to New Zealand's #1 online
wine community
Leave site