The story
Delta was founded in 2000 by three prominent wine industry veterans and good mates, who had spent evenings enjoying wine and discussing the potential for exceptional and unique Pinot Noir in Marlborough. Using their collective extensive viticulture and winemaking expertise they found a site that was ideal for growing high quality Pinot Noir and planted it with selected Dijon clones.
Without the commercial limitations of their other projects, the comrades spared no expenses in their Delta venture, investing in not only the best land and vines, but cropping at extremely low levels, hand harvesting with multiple picks throughout the harvest season, and using self-indulgent winemaking techniques. The investment paid off, with Delta wines receiving several high profile quality awards. In the following years Delta slowly began to add other varieties to its portfolio, as vineyard sites were identified that would produce exceptional and unique wines for a particular variety.
The vineyards
Pinot Noir Vineyard
The Delta Pinot Noir vineyard site was farmland first established in 1848 by Constantine Dillon. It is situated to the west of Blenheim at the mouth of the Waihopai Valley. The alluvial clay soil, the elevation of the vineyard and the cool climate with high diurnal temperature changes contribute to high quality Pinot Noir production. The vineyard is overlooked by a steep triangular hill, the shape on topographical maps of the Greek Delta sign (hence the name), which is integral to the unique mesoclimate of the Delta vineyard, and the subsequent high quality of the grapes and lack of frost damage.
Sauvignon Blanc Vineyard
The Sauvignon Blanc vineyard is at the opposite end of the Wairau Valley, at the mouth of the Wairau River. This vineyard is on historical flood plains, which are nutrient rich and therefore ideal for the production of highly expressive, weighty, Marlborough Sauvignon Blanc.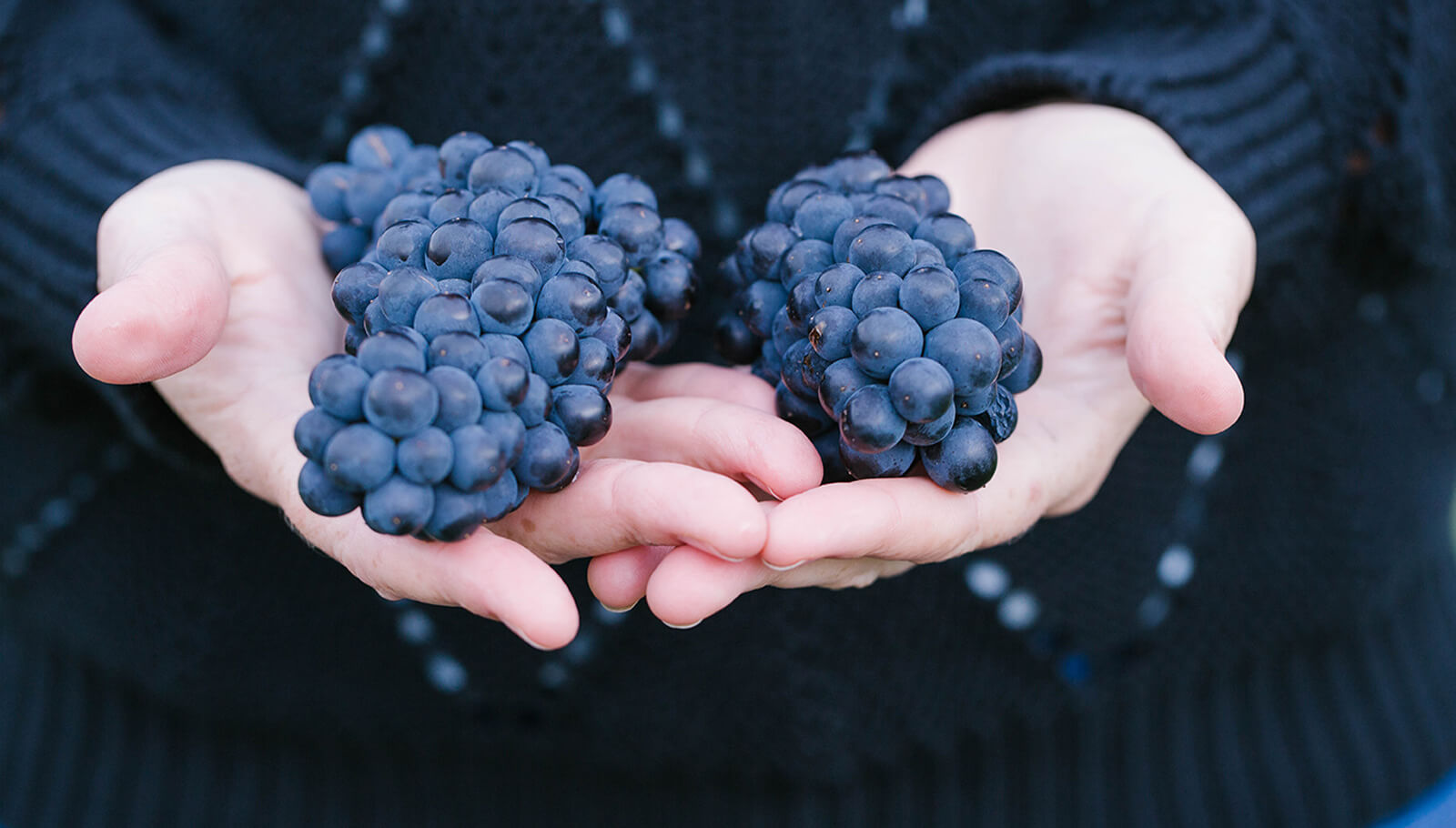 Winemaking
The Delta winemaking team utilise self-indulgent, no expenses spared winemaking techniques including small batch fermentation, hand plunging, selecting premium French oak barriques, and maturing in oak until the wine is at its optimum. This winemaking preserves and enhances the expression of the unique vineyard site as well as creating high quality premium wine.
In 2015 winemaker Heather Stewart, who had been mentored by the Delta founders over the past 7 years, joined the Delta team and in 2017 took over the hand-crafting of the Delta wines.
Welcome
to New Zealand's #1 online
wine community
Leave site