"A serious Sauvignon" Bob Campbell, MW
An elegant, barrel-fermented wine with creamy mouthfeel
Pair with deliciously fresh grilled fish served with a crisp Summer salad
Mahi Marlborough Sauvignon Blanc 2019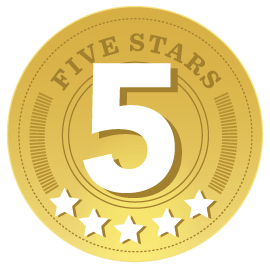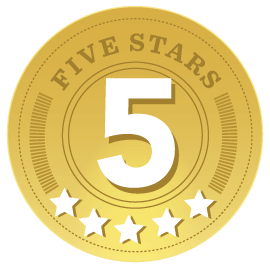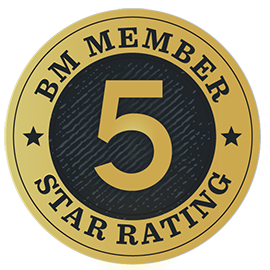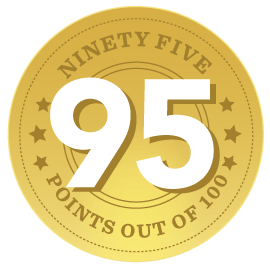 Mahi Marlborough Sauvignon Blanc 2019
Accolades
Awarded 95/100 Points & 5 Stars
Bob Campbell, Master of Wine, Real Review, Sep 2020
Awarded 5 Stars
Candice Chow, Raymond Chan Wine Reviews, Oct 2020
Awarded 95/100 Points
Cameron Douglas, Master Sommelier, Oct 2020
Awarded Top 6 Sauvignon Blanc 2020
Candice Chow, Raymond Chan Wine Reviews, Dec 2020
Description
French oak
Tropical notes
Creamy & textural
Barrel-fermented
"Made from only free-run juice, partial wild yeast fermentation in barrel, a portion of semillon and nine months on lees has added complexity and a richer texture to this concentrated Sauvignon Blanc. A serious Sauvignon with red capsicum, gooseberry, passionfruit and a suggestion of struck-flint" Bob Campbell, Master of Wine, Real Review, Sep 2020
"The flavours are well proportioned with restrained intensity, show poise and elegance. Mouth-watering minerals and salinity underlined lacy acidity, linger with spices to a sustained, moreish finish. This is a well-crafted Sauvignon Blanc with focused savoury aromas, subtleties of tropical fruit and complexing spices and minerals, on a balanced, round, fine-textured palate" Candice Chow, Raymond Chan Wine Reviews, Oct 2020
"Complex yet calm, fruity and precise, elegant and detailed. Aromas of flowers and fruit spice, apples and grapefruit, peach and a leesy autolysis with quietly spoken wood spices. On the palate - complex, dry, fruity, detailed, and delicious. The texture drives the palate feel with super fine fruit tannins and moments of wood tannin, plenty of acidity and fruit flavours that reflect the nose. Nicely concentrated, crisp, refreshing, and dry. A lovely wine to be enjoyed today and through 2024+" Cameron Douglas, Master Sommelier, Oct 2020
This wine shows an array of fruit characters, ranging from citrus through to tropical notes. This is complemented by some secondary characters from the natural yeast ferments and also some barrel aging. The palate has an elegant structure with a creamy, textural mid-palate and a long finish.
The 2019 vintage proved to be the teams earliest finish ever, which also fits in with their earliest start by five days, starting on March 7th. Strangely enough, although it was the teams earliest vintage it was definitely not the warmest. This vintage can be defined by a number of characteristics, starting with lower rainfall. From Christmas Day until the end of harvest and overall we received only 75% of our normal rain through the entire growing period. We also saw smaller berries, especially in Pinot Noir and Chardonnay, but also in Sauvignon. Pinot was hit very hard and we were down nearly 50% but also the Sauvignon berries were about 30% smaller than last year. With no rain there was hardly any Botrytis inoculum around and the fruit was the cleanest we have seen in a number of years. This was also helped by the warmer days, especially since the start of January where the deviation from average growing degree days really kicked in.
The focus with this wine is to provide a drink that has texture and depth, rather than focussing solely on primary fruit notes. The winemakers want a wine that satisfies across the palate and employ a number of techniques to achieve this. The Sauvignon this year comes from six different vineyards, all of them giving particular attributes to the final wine. The hand-picked fruit was whole-cluster pressed so that the time on skins was minimised. A portion of this juice, 20% this year, was barrel-fermented in older French oak to give greater weight, though ensuring that wood is not evident on the nose. The balance of the wine was fermented cool to retain the fruit characters from their vineyards. The native ferment portion, 39%, also adds levels of flavour and texture, giving a savoury note that balances some sweeter fruit. The final blend was made solely from freerun juice, as they  feel it gives a more elegant and subtle wine, a key for the team.
---
Welcome
to New Zealand's #1 online
wine community
Leave site