"A masterful sparkling" Nick Stock
"The wine has a good balance between fresh fruit and nutty yeast autolysis" Bob Campbell, MW
"A good fizz for food" Decanter Magazine
Quartz Reef Central Otago Methode Traditionelle NV (375ml)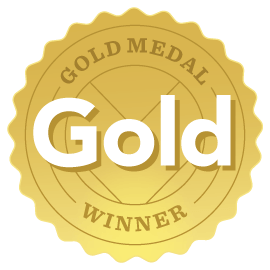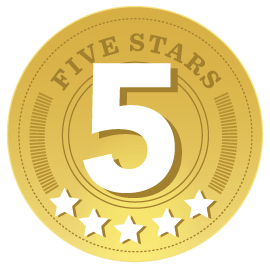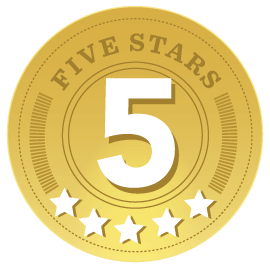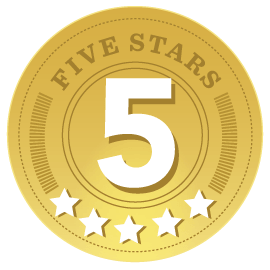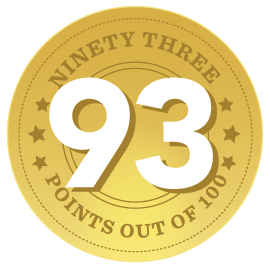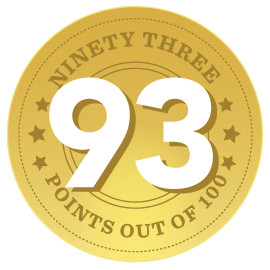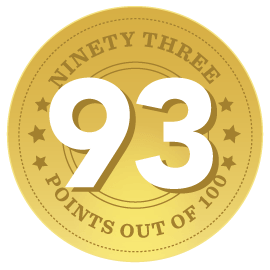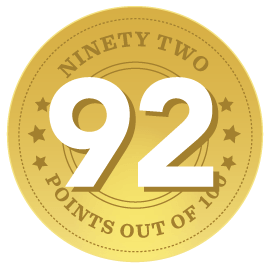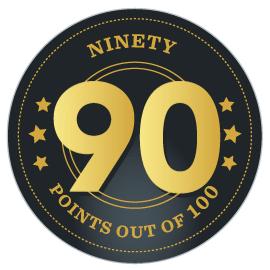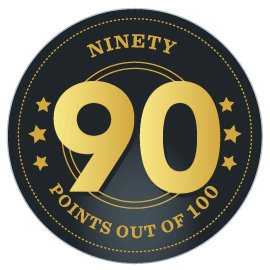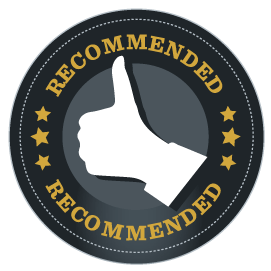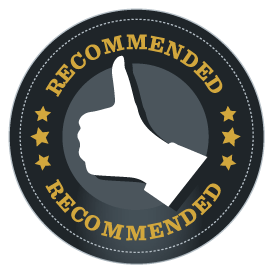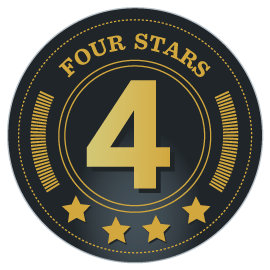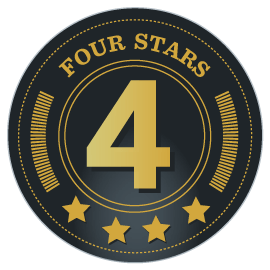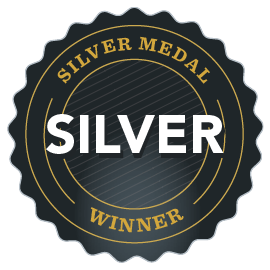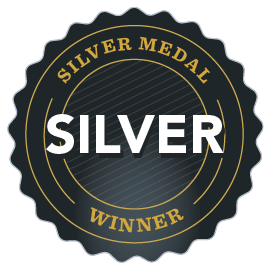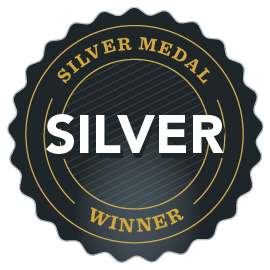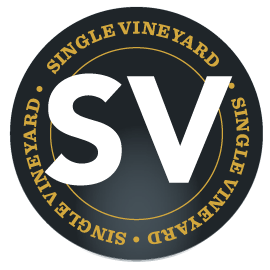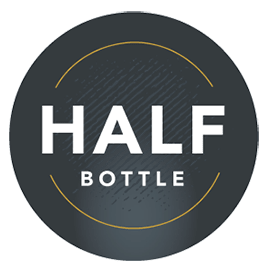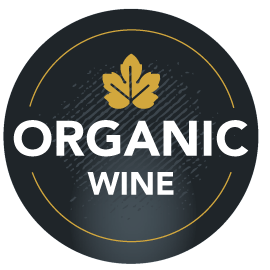 Quartz Reef Central Otago Methode Traditionelle NV (375ml)
Accolades
Awarded Gold Medal
NZ Organic Wine Awards 2015
Awarded 93/100 Points & 5 Stars
Sam Kim, Wine Orbit, Aug 2018
Awarded 93/100 Points & 5 Stars
Bob Campbell, Master of Wine, Real Review, May 2021
Awarded 93/100 Points
Mike Bennie, www.winefront.com.au, Aug 2015
Awarded 92/100 Points
Nick Stock, jamessuckling.com, Nov 2017
Awarded 18+/20 Points & 5 Stars
Candice Chow, Raymond Chan Wine Reviews, Jul 2018
Awarded 90/100 Points
The Wine Spectator, Oct 2016
Awarded 90/100 Points
Maryann Worobiec, Wine Spectator, Aug 2017
Awarded 90/100 Points
Wine Spectator, Dec 2016
Recommended
Decanter Magazine, Nov 2016
Recommended: Best Sparkling Wine
Taste Magazine, Taste's Top Wine Awards, 2018
Awarded 4 Stars
Cuisine Magazine, Sparkling Tasting, November 2015
Awarded 4 Stars
Cuisine Magazine, Sparkling Tasting, Oct 2017
Awarded Silver Medal
NWWA 2017
Awarded Silver Medal
Air New Zealand Wine Awards, Oct 2016
Awarded Silver Medal
NZ Organic Wine Awards, May 2016
Description
Dry style
Stonefruit
Fresh bread
Balanced
"The wine has a pale pink hue and lovely toasty brioche yeast autolysis flavours together with just a hint of strawberry. The texture is ethereal and the balance perfect, with a gently drying finish" Taste Magazine, Taste's Top Wine Awards, 2018
"A blend of pinot noir (74%) and chardonnay. Rich, creamy méthode with a pleasing bone-dry finish. The wine has a good balance between fresh fruit and nutty yeast autolysis" Bob Campbell, Master of Wine, Real Review, May 2021
"A beautifully styled and composed methode, the inviting bouquet shows white stone fruit, lemon peel and apple blossom characters with subtle yeasty complexity. The palate is finely textured and brightly flavoured with pristine fruit flavours together with zesty acidity, wonderfully framed by creamy mouthfeel" Sam Kim, Wine Orbit, Aug 2018
"Number 1 Southern Hemisphere - Value Bubbles from around the World" Wine Spectator, Dec 2016
"A masterful sparkling with abundantly fresh nectarine, white peach and lemon citrus. The palate swings more into grapefruit territory and holds a neat, fresh and zesty stance. A savoury and stony finish. Drink now" Nick Stock, jamessuckling.com, Nov 2017
"Bright, light golden-hued straw-yellow colour with pale green-gold hues on the rim, the bubbles very fine and moderately persistent The nose is full and up-front with bold and accessible aromas of yellow stonefruits melded with good intensity of fresh, bready-yeasty autolysis, the aromatics forming a deep core with presence and a hint of minerals. Dry to taste and medium-bodied, the palate is elegantly presented with a finely concentrated core of white and yellow stonefruits entwined with restrained bready-yeasty autolysis. The fruit is rich and is complexed by a firm thread of bready elements at the core, and the wine flows along a very fine-textured phenolic line. The effervescence adds a gentle creaminess, which carries to a rich and succulent, lingering finish with soft acidity. This is a beautifully balanced method traditionnelle with stonefruit and bready-yeasty complexities on a creamy palate. Serve as an aperitif and with seafood over the next 2-3 years" Candice Chow, Raymond Chan Wine Reviews, Jul 2018
"Toast and quince notes are elegant and refined, with a delicacy to the details of dried flowers, saline, yellow apple and Meyer lemon" Maryann Worobiec, Wine Spectator, Aug 2017
"Shows impressive clarity, with crisp lemon, grapefruit and lime zest flavors that are fresh and vibrant. Hints of lemon verbena and pickled ginger linger on the finish" The Wine Spectator, Oct 2016
"Tropical richness and herbal notes on the nose. The palate boasts generous, crunchy red berry fruits and lightly toasted pistachio nuts. A welcome tangy lemon note brings freshness. A good fizz for food" Decanter Magazine, New World Sparkling, Nov 2016
"This was tiraged in 2012 and disgorged in the first months of 2015. It is a blend of 58% pinot noir, 42% chardonnay. And 1% magic. So Rudi Bauer says. "I wanted to say something special, but didn't know what to say. Maybe semillon is in this wine". Ahh Rudi… This comes from a single site too (in Bendigo). 'The acidity is a fibre optic cable, radiates and carries flavours into the wine. There's so much different information to show off in a wine', finishes Rudi. Rich perfume but very fresh. Ginger biscuits, honey drizzled stone fruit, toffee apple, floral notes. Lovely. Light, fresh, creamy texture, frisky bubbles, saline acidity under toasty, lightly honeyed fruit characters. Sits in the palate so well. Elegant, superior feel. It's very good" Mike Bennie, www.winefront.com.au, Aug 2015
Pale yellow in the glass. The bouquet is perfumed with royal gala apple aromas with a hint of lime and brioche. Flirtatious and moreish, the palate is enhanced by an invigorating cool, creamy acidity.
Quartz Reef Methode Traditionnelle is a wine of distinction, made in the traditional method to achieve elegance and finesse. Focused, fresh and crisp with beautiful balance and length.
A hand-picked, 11th – 13th March 2014, selected blend of 64% Pinot Noir and 36% Chardonnay from the Quartz Reef Demeter certified biodynamic Bendigo Estate Vineyard. Bottle fermented and aged on lees. Riddled and disgorged by hand from Autumn 2016 onwards at Quartz Reef.
---
Welcome
to New Zealand's #1 online
wine community
Leave site