"Opulent, expressive & indulgent" IWSC 2017
"Syrupy, sweet texture in the mouth showing sweetness & length" IWSC 2016
Perfectly compliments rich, fruity puddings & can be poured over vanilla ice cream
Lustau Pedro Ximenez San Emilio Sherry NV 375ml (Spain)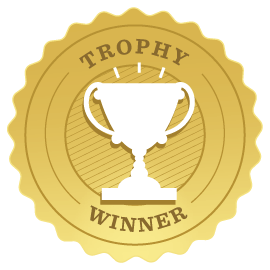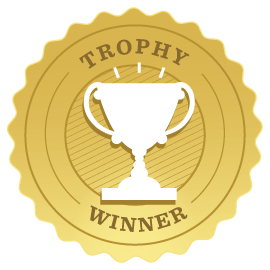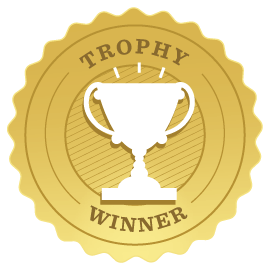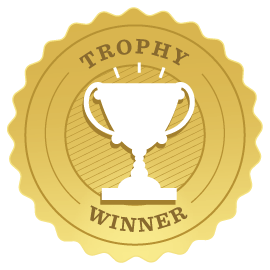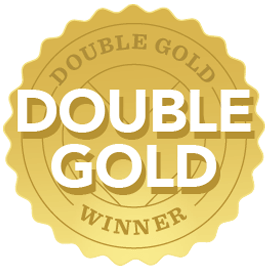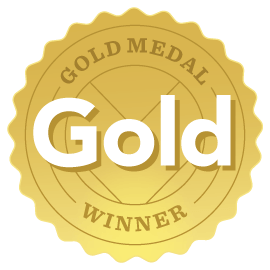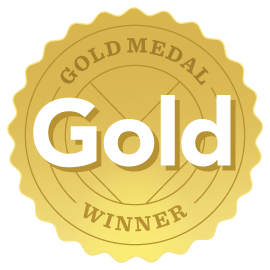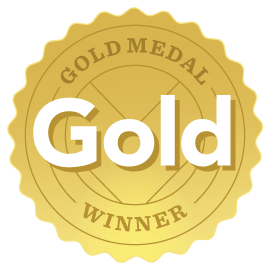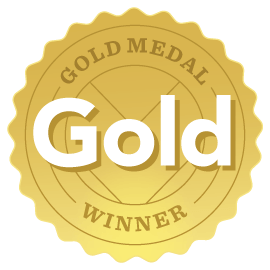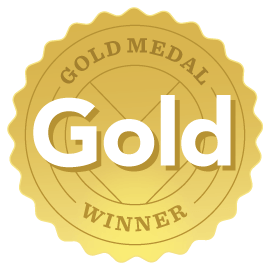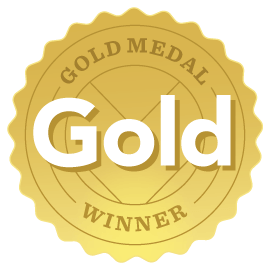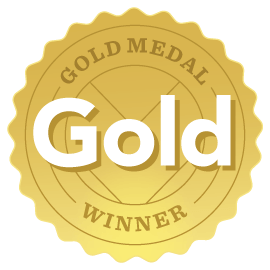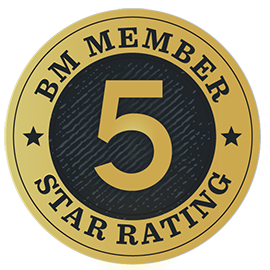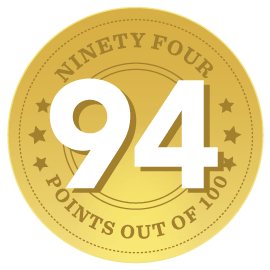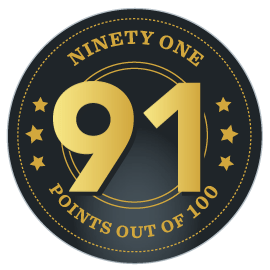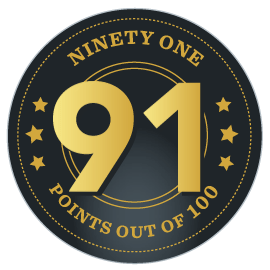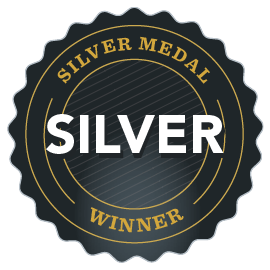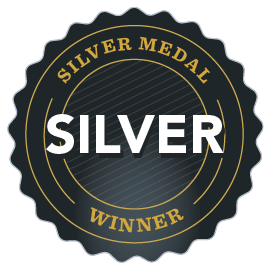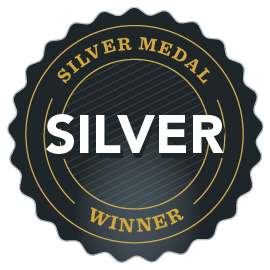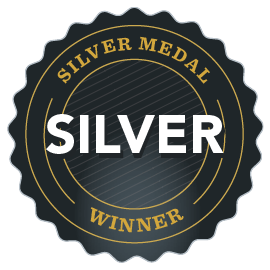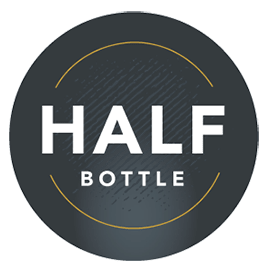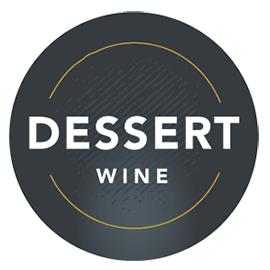 Lustau Pedro Ximenez San Emilio Sherry NV 375ml (Spain)
Accolades
Awarded Trophy & Gold Medal
Chamption Fortified Wine, New Zealand International Wine Show 2019
Awarded Trophy & Gold Medal
Champion Fortified Wine, New Zealand International Wine Show 2017
Awarded Trophy
Fortified, Spiegelau International Wine Competition 2012
Awarded Trophy
International Wine Challenge 2021
Awarded Double Gold Medal
New Zealand International Wine Show 2020
Awarded Gold Medal & 95/100 Points
International Wine Challenge 2019
Awarded Gold Medal
New Zealand International Wine Show 2018
Awarded Gold Medal
International Wine Challenge 2017
Awarded Gold Medal
International Wine Challenge 2015
Awarded Gold Medal
New Zealand International Wine Show 2014
Awarded Gold Medal
Speigelau International Wine Competition 2014
Awarded Gold Medal
International Wine Challenge 2021
Awarded Gold Medal
New Zealand International Wine Show 2012
Awarded Gold Medal
Speigelau International Wine Competition 2012
Awarded 91/100 Points
James Molesworth, Wine Spectator, Aug 2014
Awarded Silver Medal & 94/100 Points
International Wine Challenge 2018
Awarded Silver Medal & 91/100 Points
Decanter World Wine Awards 2018
Awarded Silver Outstanding Medal
International Wine & Spirits Competition 2017
Awarded Silver Outstanding Medal
International WIne & Spirit Competition 2016
Description
Dessert style
Sweet raisins
Dark chocolate
Perfectly balanced 
"Outstanding 'PX' dessert sherry with a heavenly sticky date scent and deliciously thick liquid orange toffee caramel and brandy-soaked muscatel flavours steeped with hedonistic, high-toned, salty, rancio old oak notes that linger magnificently" New Zealand International Wine Show 2019
"Complex aromas of baked banana, fig, prune, and raisins. Dense and concentrated on the palate, with caramelised hazelnuts. Hints of Christmas cake spice and dried fruits... A luscious, rich wine!" International Wine Challenge 2019
"Baked figs, caramel, nutmeg and clove. Like cake mix from grandmas bowl. Elegant freshness to lift the fruit" International Wine Challenge 2017
"Treacle tart with rum and raisin ice-cream and butterscotch. Layers of complexity, stylish and well structured with an intense and lingering finish and an edge of orange peel" International Wine Challenge 2015
"Mocha, chocolate, orange peel, candied mandarin, star anise spice. Vibrant, intense, long-coffee finish. Exotic, complex, a memorable finish" International Wine Challenge 2018
"Opaque and viscous in appearance. Opulent, raisiny, expressive and indulgent on the nose; brooding and sweetly scented with a medley of dried fruits and dark chocolate. Silky smooth and luxuriously textured in the mouth; luscious yet balanced with an intensely sweet flavour delivery of coffee, fruitcake and liquorice. Concentrated and powerful on the finish" International Wine & Spirits Competition 2017
"Coffee-cream, milk chocolate and raisin. Unctously sweet with cacao and coffee complexity" Decanter Woeld Wine Awards 2018
"Delivers the weight you expect from a PX, but with fresher cut. The singed walnut, brown bread, ginger, ganache and Turkish coffee notes are allied to a mouthwatering spearmint and treacle spine. Features good energy through the finish to match the mouthcoating feel" James Molesworth, Wine Spectator, Aug 2014
"Deep polished oak colour with a coppery hue. Intense concentrated aromas, redolent of dried figs and dates with molasses and spice. Syrupy, sweet and textural in the mouth, a very good example of PX showing sweetness and length with a dry aftertaste, which demonstrates its finesse" International Wine & Spirit Competition 2016
This full, vigorous and perfectly balanced wine is produced from sun–dried Pedro Ximenez grapes. Lustau Pedro Ximenez San Emilio dark mahogony colour is almost black, with a delicious deep bouquet of the essence of sweet raisins. The taste is very sweet, smooth, pronounced and delicous just like dried raisins or sweet grape juice. It is smooth and sweet in the mouth. This Sherry is best served chilled
Sherry, is the anglicised version of Sherish, the Arab name for the city of Jerez. The wonder of Sherry is that one wine can take on so many different characters. It can be light and bone dry, it can be smooth and nutty, it can be rich and concentrated. The style of Sherry will depend on the way the dry white wine of the Palomino Fino develops. Sweet Sherries come from the careful blending of the dry wines of the Paolmino Fino with the sweet wines made from Pedro Ximenez and Moscatel grapes. In the bodegas of the Jerez region there lives a rare phenomenon. A yeast called Flor del Vino, or, for short, Flor, thrives in the cool, humid conditions. It grows like a smooth, creamy layer on top of the wine as it lies maturing in the butts, protecting the wine from oxidation, keeping it fresh even as it ages.
Food Pairing: This is a very sweet dessert wine that whislt it can be consumed its own also compliments rich, fruity puddings. It is also classically used as the sauce for one of the famous desserts of Jerez: vanilla ice cream with Pedro Ximénez Sherry.
This is an expensive selection and for a very sweet wine quite high risk. But… an extraordinary taste, almost haunting. Fantastic.
Chris - 20/10/2021
---
Welcome
to New Zealand's #1 online
wine community
Leave site