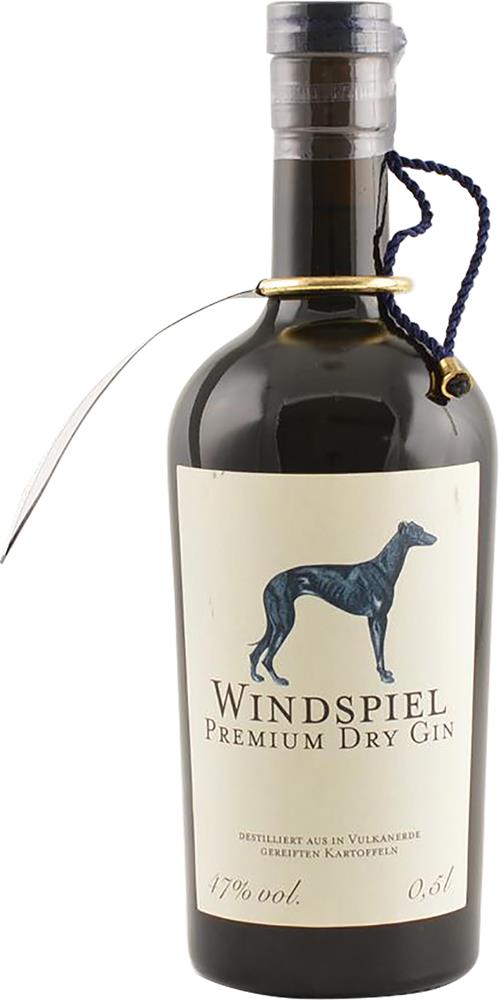 Windspiel Premium Dry Gin NV (500ml)
Description
Windspiel Premium Dry Gin is based on potatoes from the Eifel grown in volcanic soil especially for the purpose. Combined with classic juniper berries, lavender and coriander, their gin gives off the classic gin aroma with a delicate mildness. Ginger root, cinnamon bark and lemon peel as well as other botanicals give the gin its special character and have been formulated according to a secret recipe devised by the master distiller. But Windspiel is more than just another gin on the market, as the founder of the Windspiel brand, Denis Lönnendonker, explains: "Our goal is to offer consumers a variety of gin products to enjoy. For us, that means starting with the gin and stopping with the truffles."
An epicurean delight from the farm – there could hardly be a better way to describe Windspiel. Sandra Wimmeler, Denis Lönnendonker, Rebecca Mertes and Tobias Schwoll grow the potatoes that make their spirits so unique on their own farm in the Volcanic Eifel. The entire enterprise projects stylish elegance, tradition and a down-to-earth philosophy. Their products are hand-crafted and sold in small batches. Windspiel is dedicated to Frederick the Great who discovered the potato in Germany and to his second great passion: the greyhound or in German "Windspiel".
Food Pairing: Windspiel Premium Dry Gin & Tonic Water – a perfect duo for the pure pleasure of gin.
---
Welcome
to New Zealand's #1 online
wine community
Leave site