"If you want refreshment, look no further" Wine Enthusiast
"Bright, fresh - quite distinctive & very effective!" Jancis Robinson
A sophisticated accompaniment for any occasion
Digby Fine English Brut NV (England)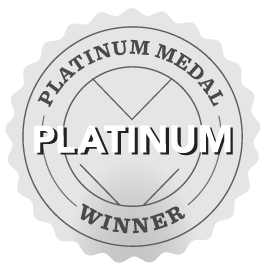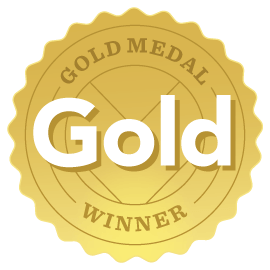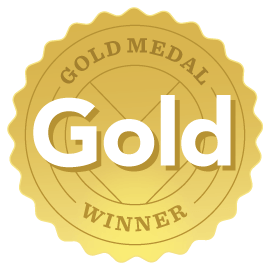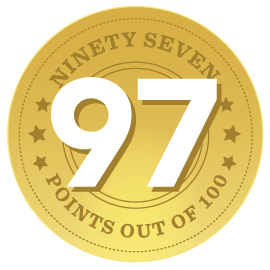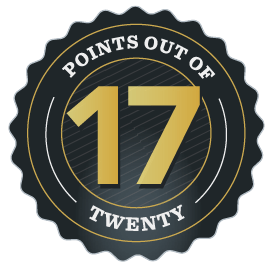 Digby Fine English Brut NV (England)
Accolades
Awarded Platinum Medal & 97/100 Points
Decanter 2018
Awarded Gold Medal
UK Wine Awards 2017
Awarded Gold Medal
TEXSOM International Wine Awards 2017
Awarded 90/100 Points
Wine Enthusiast
Awarded 17/20 Points
Jancis Robinson
Description
Off-dry style
Toasted nut & biscuit notes
Rhubarb & green apple
Soft & smooth
"Bright, fresh with a hint of asparagus on the palate - quite distinctive and very effective! What could be more English? Vibrant citrus on the palate and a smooth, chewy finish" Jancis Robinson
"An appetizing mix of oatmeal and tart apple fills the nose. The fizzy palate boosts apple and rhubarb flavors and spells total refreshment and verve. These notions are underpinned by soft, biscuity notes of autolysis, always circling back to juicy, crisp apple. If you want refreshment, look no further" Wine Enthusiast
"Clean, straightforward and above all: fun. They reminded me of very high quality Cavas or Cremants from France" The Persistent Palate
Pale straw colour in the glass. Toasty, nutty and biscuitty. The Pinot Noir at the core of this blend creates a round, rich, open expression, which gains extra depth and focus from the addition of Chardonnay. Pinot Meunier overlays an engaging plummy tone. This palate is generous but keeps its tension thanks to bright acidity, focused green apple fruit and savoury notes. Long and intense of the finish.
Partial malolactic fermentation, mostly in stainless steel tanks but 9% of the blending components spend 8 months in old Burgundy barrels. 24 months maturation in bottle prior disgorgement and release. Disgorgement date is displayed on the back label of each bottle.
Digby achieves its Fine English standard through the refined art of blending, using grapes grown by its meticulously groomed partner vineyards in the chalky soil of Kent, Sussex, Hampshire and Dorset. This, plus the long, cool growing season and Digby's inventive winemaking put it in the vanguard of the English sparkling wine movement.
The namesake for our company is Sir Kenelm Digby because of his adventurous, inquisitive spirit and his key role in the history of wine. He invented the modern wine bottle in the 1630s. At the time, wine was shipped in barrel because glass was too weak, but the wine would too often go off. Digby used both technology and design to make things better. He used coal to get the furnace in his glassworks much hotter to produce dark, thick, robust glass,not like theVenetian finery that only the wealthy could buy. And he designed a low, curved bottle with a punt for strength, with a ring of glass around the neck to use to tie off a stopper and protect the wine from air. Our shard-like front labels are designed to reflect this shape.
---
Welcome
to New Zealand's #1 online
wine community
Leave site