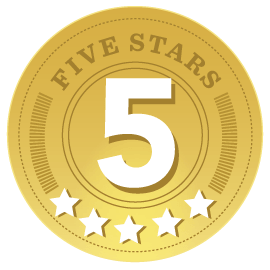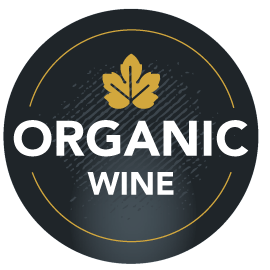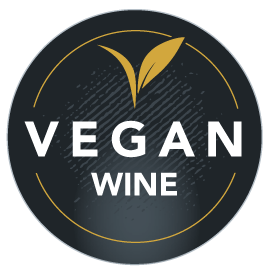 Wrights Gisborne Fume Blanc 2014
Accolades
Awarded 5 Stars
Raymond Chan
Description
"Full, even, light orange colour with some depth, lighter on rim. The nose is fulsome and bold with well layered and interwoven aromas of ripe tropical fruits, savoury yellow stonefruit, spicy citrus elements, nutty oak and smoke. The complexity of character is the feature. Dry to taste and full-bodied, the palate has layers of complex and funky flavours. Crystallised tropical and citrus fruits, nuts, spices and smoke open across the mouth. The oaking contributes to the interest. The wine is rich in fruit sweetness, and framed by balanced mouthfilling textures and structure. The wine flows with positive drive and grip, underlined by fresh acidity lending tension and energy, carrying through to a very long, rich, spicy, exotic finish, with very fine grip. This is an exotic, complex skin-contact Sauvignon Blanc with rich fruit, balanced textures and a lively mouthfeel. Match with Asian and Middle Eastern cuisine and a variety of white meat dishes over the next 3-4 years. 80% Sauvignon Blanc and 20% Semillon from the 'Valley' and 'Terrace' vineyards, Ormond, hand picked fruit including ungrafted Sauvignon Blanc vines planted in the 1980s. Indigenous yeast fermentation on skins to 13.5% alc., the wine spending a total of 30 days on skins, the wine aged 10 months in seasoned oak with partial MLF. Certified Asure quality organic." Raymond Chan, June 2015
This is NZ's first 'Orange Wine' to be awarded 5 stars. However, for those looking for classic Sauvignon Blanc flavours please be advised that this is not what you will find here as 'Orange' wines are white wines that have been made like red wines with lots of skin contact. This is the oldest winemaking process in the book dating back to 6,000BC. The result of the grapes being fermented on skins for 30 days, Wrights Gisborne Fume Blanc 2014 vintage focuses on tannin and mouthfeel, blowing away the traditional flavours of a Sauvignon Blanc with more intensity of colour, mouthfeel and intrigue.
The nose is fulsome and bold with well layered and interwoven aromas of ripe tropical fruits, savoury yellow stonefruit, spicy citrus elements, nutty oak and smoke. The complexity of character is the feature. Dry to taste and full-bodied, the palate has layers of complex and funky flavours. Crystallised tropical and citrus fruits, nuts, spices and smoke open across the mouth. The oaking contributes to the interest. The wine is rich in fruit sweetness, and framed by balanced mouthfilling textures and structure. The wine flows with positive drive and grip, underlined by fresh acidity lending tension and energy, carrying through to a very long, rich, spicy, exotic finish, with very fine grip.
This is an exotic, complex skin-contact Sauvignon Blanc with rich fruit, balanced textures and a lively mouthfeel. 80% Sauvignon Blanc and 20% Semillon from Gisborne the Ormond Valley Appellation - 'Valley' and 'Terrace' vineyards. Hand picked fruit including ungrafted Sauvignon Blanc vines planted in the 1980s. Indigenous yeast fermentation on skins to 13.5% alc., the wine spending a total of 30 days on skins, the wine aged 10 months in seasoned oak with partial MLF.
---
Welcome
to New Zealand's #1 online
wine community
Leave site