Warm & clean
"A classic juniper-pine aroma & a grapefruit-like flavour" Wine Enthusiast
Perfect to enjoy in a martini or accompanied with tonic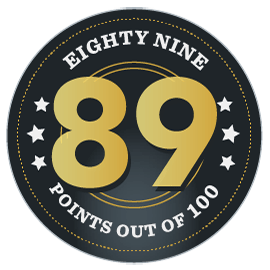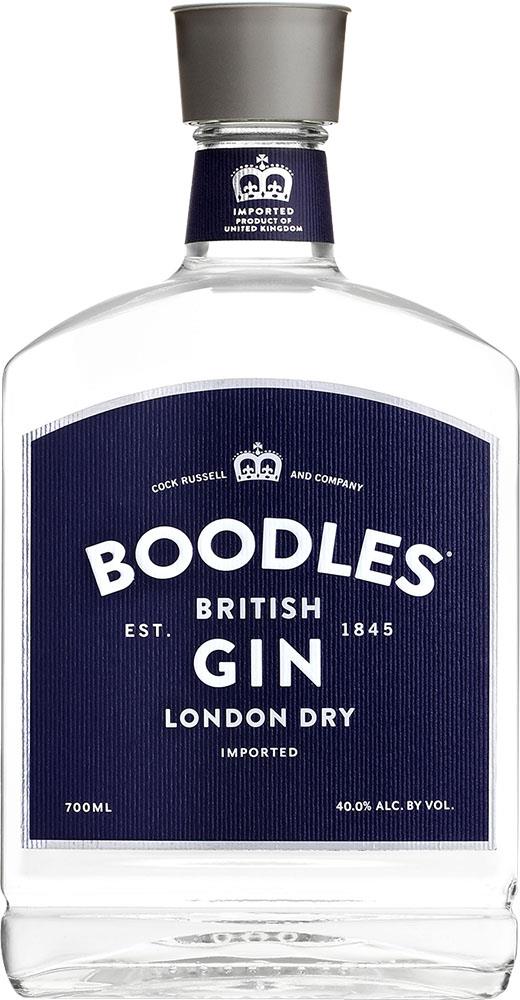 Accolades
Awarded 89/100 Points
Kara Newman, Wine Entusiast (Aug 2015)
Description
'An old-school London Dry style gin recently re-introduced to the States, look for a classic juniper-pine aroma and a grapefruit-like flavour finishing with spicy hints of coriander, rosemary and black pepper. Despite that perceived flash of grapefruit, no citrus is used in the ingredients, a nod by the original creators that "any proper gin drink always included the addition of a slice of lemon or lime, and to include it in the gin's recipe would be redundant.' - Kara Newman, Wine Enthusiast (Aug 2015)
The nose offers fresh citrus, juniper notes whilst the the taste is well-balanced herbal and spice flavours, with notes of rosemary, nutmeg and coriander. This gin finishes warm and clean.
Every batch of Boodles Gin is made with labour and patience. Boodles Gin is distilled using English wheat, spring water with nine botanicals and herbs sourced from the finest growers around the world. Its unique ingredients include nutmeg, sage and rosemary, which add a mellow but herbal quality and balances out the essential piney notes from the juniper. The liquid is then redistilled in a Carter Head copper still, which allows the botanicals to infuse gradually into the spirit. Interestingly, Boodles Gin contains no citrus botanicals - apractical decision made by the original distillers who expected a proper drink to include a slice of lemon or lime.
Boodles Gin is a proper British gin. Distilled, manufactured and bottled entirely in the UK. It is named for an exclusive 250 year old private and prestigious London gentleman's club, which has a long and illustrious history and famous members included Winston Churchill and Ian Fleming. The club is located in St James Street and is the bastion of British heritage and luxury with Boodles Gin known to be one of the most reputable gins of the club. Boodles is a name that is delightful to say, highly memorable and sounds unmistakably British. A revitalisation of the brand when Proximo acquired Boodles Gin was in the form of the iconic Keep Calm posters which serve as inspiration and identity for Boodles Gin and gives it an unmistakably British and decidedly proper look that can be appreciated globally. Subtle texture on the labels, silver foil accents, deep embossing, and metallic caps all reinforce that Boodles Gin is cut from the finest cloth. Boodles Gin is the epitome of proper. The Boodles drinker values authentic British premium goods and more importantly, is the authority on proper British lifestyle.
Boodles gin is known for having an understated juniper flavour and a unique profile, lending its self well to being served at formal occassions and is most often enjoyed in a martini or accompanied with tonic.
---
Welcome
to New Zealand's #1 online
wine community
Leave site