Smooth & ridiculously crisp
From the bottom of the world comes a gin that's turned tradition upside down
Perfect for crafting Negroni or Last Word cocktails
Rogue Society Dry Gin / Scapegrace Classic (700ml)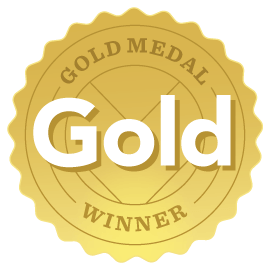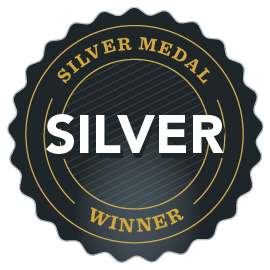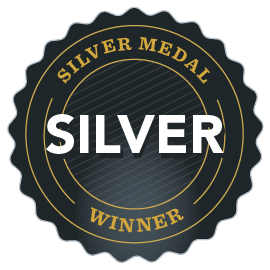 Rogue Society Dry Gin / Scapegrace Classic (700ml)
Accolades
Awarded Double Gold
San Francisco International Wine Competition 2014
Awarded Silver Medal
London International Wine & Spirits Competition 2014
Awarded Silver Medal
San Francisco Wine & Spirits Competition 2017
Description
Classically citrus and super smooth. This remarkable gin upholds 12 botanicals, with lemon and predominantly orange peel shining through. Smooth and ridiculously crisp on the palate.
From the bottom of the world comes a gin that's turned tradition upside down. Liquid behaves differently in the Southern Hemisphere, and Rogue Society Gin is no different. Simply put, it took three likeminded chaps, from the bottom of the world, to embrace this behaviour.
They started a new conversation about gin, not by shouting, but by speaking discretely. A whisper in the ear here, a tactful chat there, putting those in the know, in the know, and then letting a superior product do the talking. What it started was an artisan revolution and a respect for gin craft, introducing a socially receptive market to the subtleties of a well-made gin.
New Zealand water is unique because our geography is unique. The rain that hits New Zealand is the same as the rain that hit New Zealand a thousand years ago. None of it comes through clouds passing over land masses belching out car fumes and agricultural enhancers. The first thing it hits is a huge, jagged mountain range that runs the length of the South Island. This mountain range then holds this water for 80 years. That's how long it takes to travel through the layers of sediment until it's finally released in to the depths of one of the world's last natural aquifers. Think about that. The water in this gin has actually been filtering through rock since before your grandfather was the age you are now. The reason that Scapegrace tastes clean is because it is.
The bottle is deliberate. It's a modern take on the original Genever bottles from 200 years ago. If gin-makers from then were making gin today we know they would make it like we do, because we make it like they did. Our bottle is a respectful acknowledgement to everything they taught us.
---
Welcome
to New Zealand's #1 online
wine community
Leave site