"Generously proportioned, citrus-centric white wine" Yvonne Lorkin
Intriguing blend revealing different characteristics with each sip
Perfect with spicy foods, especially Thai flavours & coconut-based curries
Lawson's Dry Hills Reserve Marlborough Ranu 2020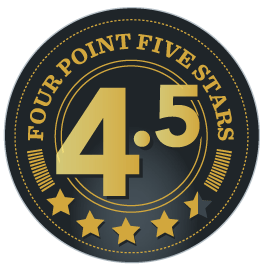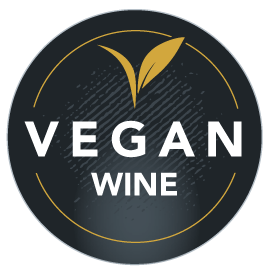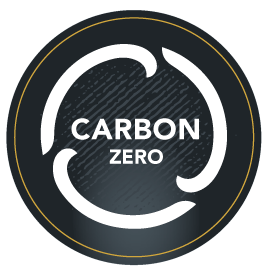 Lawson's Dry Hills Reserve Marlborough Ranu 2020
Accolades
Awarded 4.5 Stars
Yvonne Lorkin, Nov 2020
Description
Dry style
French oak
Spiced apple & citrus
Crisp acidity
"This is only the second RANU produced by Marcus Wright and his winemaking team at Lawson's, and I for one am very happy to see it. Very happy because I am an unashamed fan of the blended white, and this one happens to be a full, rich, rock n roll co-fermentation of pinot gris, riesling and gewürztraminer. Co-fermentation is a tricky thing to get right because rather than taking the safe option and picking the individual parcels of fruit when they're at perfect ripeness, fermenting them and then blending them with other varieties down the track to create something delicious, the Lawson's team have opted to risk waiting until all three types of grapes achieved ripeness at the same time (which doesn't happen often), harvested them all together and then fermented them all together in one whole batch. The result is a generously proportioned, citrus-centric white wine style that's amped with apple and spice, mineral-laced layers and boasts an enduring, dry, almon-edged finish. Love it!" Yvonne Lorkin, Nov 2020
This is an intriguing wine that is rather chameleon-like revealing different aspects each time it is enjoyed. Riesling definitely makes its presence felt with firm lemon and lime flavours while the Pinot Gris adds red apple and stonefruit along with a rounded textural element. The Gewürztraminer provides florals and spice. Overall this is a delightfully fragrant wine with a fleshy, succulent mid-palate that finishes with dry crisp acidity.
They picked one small bin each from their best Gewürztraminer, Riesling and Pinot Gris vineyard blocks. Each block had been thinned and leaf-plucked which, along with a great season, meant they picked these grapes in perfect condition and when full of flavour.
The grapes were combined and pressed together and the juice transferred into old French barriques for wild fermentation. The wine remained in barrel until bottling.
Food Pairing: Spicy foods, especially Thai flavours and coconut-based curries, also pates and terrines, salmon, chicken and pork dishes.
---
Welcome
to New Zealand's #1 online
wine community
Leave site