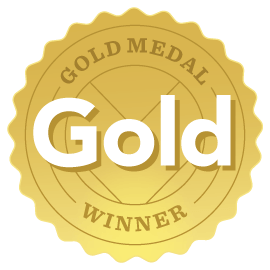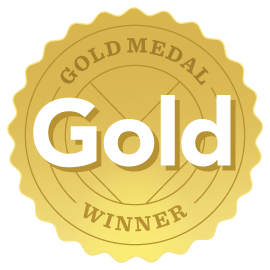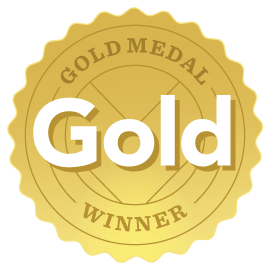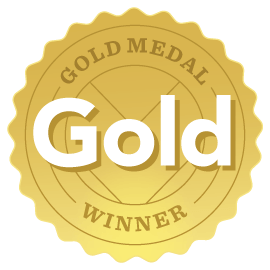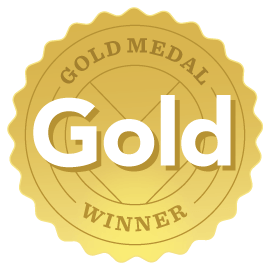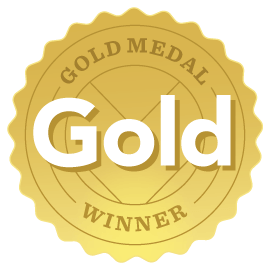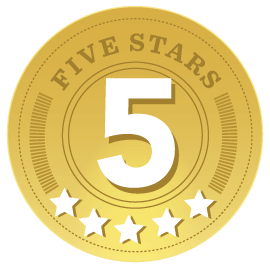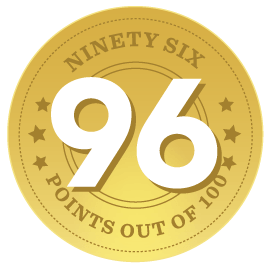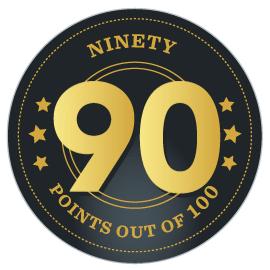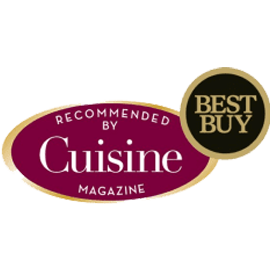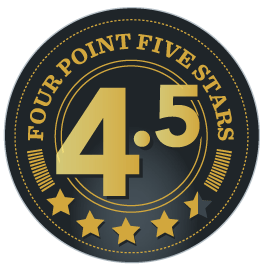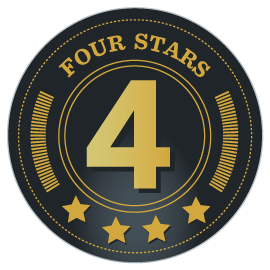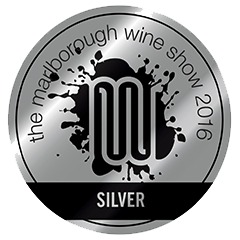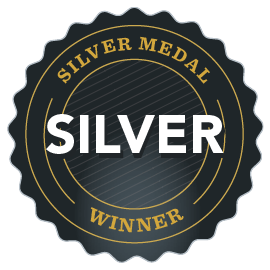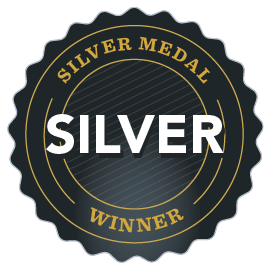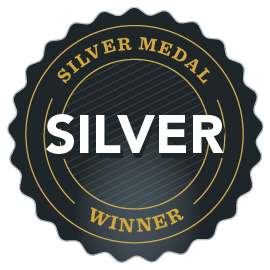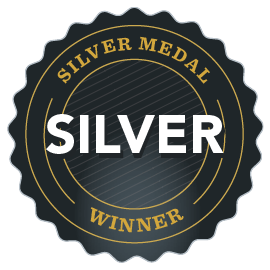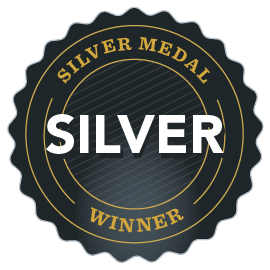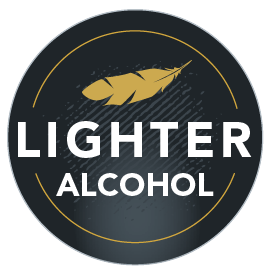 Hunter's Hukapapa Marlborough Dessert Riesling 2014 (375ml)
Accolades
Awarded Elite Gold
Canberra International Riesling Challenge 2016
Awarded Gold Medal & 96/100 Points
New World Wine Awards 2017
Awarded Gold Medal
Sydney International Wine Competition 2018
Awarded Gold Medal
New Zealand International Wine Show 2017
Awarded Gold Medal
New World Wine Awards 2016 & 2015
Awarded 5 Stars & Best Buy
Cuisine Magazine, Issue 173, Nov/Dec 2015
Awarded 90/100 Points
Bob Campbell, Master of Wine, Real Review, Feb 2018
Awarded 4.5 Stars & no. of Tasting & Best Buy
Cuisine Magazine, Issue 185, Nov/Dec 2017
Awarded 4 Stars & Best Buy
Cuisine Magazine, Issue 179, Nov/Dec 2016
Awarded Silver Medal
Royal Easter Show Wine Awards 2017
Awarded Silver Medal
Marlborough Interntional Wine Show 2016, 2015 & 2014
Awarded Silver Medal
Spiegelau International Wine Competition 2015
Awarded Silver Medal
Interntional Aromatic Wine Competition 2014
Description
"Ripe, beeswax, light honey aromas and ripe lemons. Sweet but not cloying with bright lemony acidity. Lovely long finish. Very good with the food" Kym Milne, Master of Wine, Sydney International Wine Competition 2018
"Light delicate nose. Hints of floral notes on the palate. Balanced sweetness. Hints of apricot and peach coming through on the finish. Well balanced with the apple tart. Good acidity and sweetness go through the entire palate when tasted together" Brent Marris, Sydney International Wine Competition 2018
"Like ice wine, this was made from riesling juice concentrated by freezing. A spicy, aromatic nose suggests peach syrup, lime cordial and floral scent. It's sweet, yet fresh and light, a bit like a sweet Mosel. Its delicacy, purity, ultra-fine texture and zippy acidity give wonderful balance" Cuisine Magazine, Issue 173, Nov/Dec 2015
"Tasted nearly three years ago, the wine has mellowed but still tastes reasonably fresh and youthful. Quite a gutsy and slightly phenolic style. Good food wine with honey, mango and subtle citrus flavours. Drink 2018 to 2022" Bob Campbell, Master of Wine, Real Review, Feb 2018
Rich golden colour gives a clue to what you're in for. The glass is filled with aromas of peach, tropical fruits as well as a hint of apple and citrus. The palate is immediately bursting with luscious sweetness and a creamy texture. The tropical and citrus flavours are superbly balanced by the natural acidity and concentration of sugars.
The 2014 vintage was the warmest vintage of the last twenty years. The great weather to start the vintage allowed excellent bud burst and fruit set. Intense flavours across all varietals arrived early in the season. Cropping levels were the talk of the vintage. The vineyard team recognised early that larger crop levels were looming and were able to manage the crop to acceptable level. Rain threatened late during harvest but great planning meant all fruit was safely in the winery before the rain arrived.
At Hunter's their goal is to preserve all the fresh characters we taste in the vineyard. They study all the fruit very carefully before deciding when to pick – we only have one chance each year. We pick in the cool of the morning and process the fruit under anaerobic conditions. The tank is frozen concentrating the juice. This is done by freezing the water allowing the grape juice to be run off leaving the ice behind in the tank. The juice is then concentrated for a second time further increasing the brix. This resulting juice is then fermented until they achieve the correct balance between alcohol, sugar and acid.
2 x Sugar Loaf Marlborough Riesling 2016
2 x Sugar Loaf Marlborough Riesling 2017
2 x Sugar Loaf Marlborough Riesling 2018

---
Welcome
to New Zealand's #1 online
wine community
Leave site