"The Goldilocks of Prosecco" Serious Eats
"Pouring pale straw with a fine head before releasing a floral aroma of lilies & apples" Wine Challenge
The stylish Tiffany-eque labels will look fabulous on any table making the perfect aperitif for celebrations!
La Marca Prosecco NV (Italy)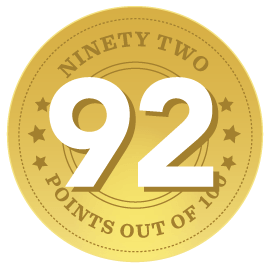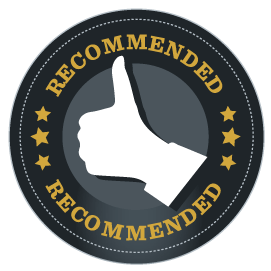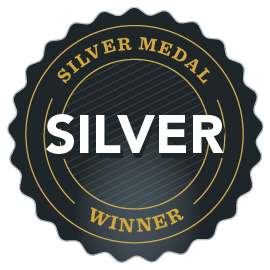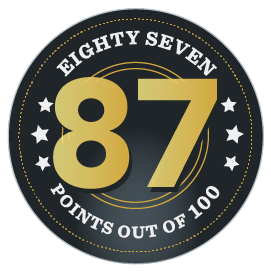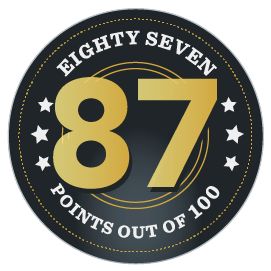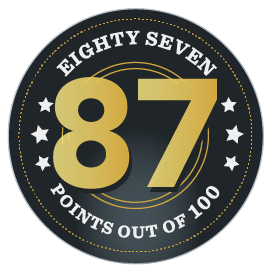 La Marca Prosecco NV (Italy)
Accolades
Awarded 95/100 Points
Sommelier Challenge 2016
Awarded 92/100 Points
Ultimate Wine Challenge 2015
Highly Recommended
The Beverage Testing Institute 2014
Awarded Top Presecco Pick
Serious Eats 2011
Awarded 87/100 Points & Editor's Choice
Wine Enthusiast 2010
Awarded 87/100 Points & Silver Medal
The Beverage Testing Institute 2014
Awarded 87/100 Points
Natalie Maclean 2014
Description
"This prosecco pours pale straw with a fine head before releasing a floral aroma of lilies and apples. The carbonation balances out the fruity sweetness of pear and apple flavors before a clean, crisp finish that refreshes the palate" Ultimate Wine Challenge
"Widely available, this easy Prosecco offers fresh aromas of citrus, stone fruit and honey. It's elegantly packaged with a light blue label that would look gorgeous at a lunchtime table set by the pool" Wine Enthusiast
"Pale silvery straw color. Mild aromas of lemon toast and peach with a crisp frothy, dry-yet-fruity medium body and a zesty, melon and mineral kissed finish" The Beverage Testing Institute
"An excellent price for this crisp and refreshing bubbly! Lime-grapefruit notes with a clean, dry finish" Natalie Maclean
"With a luxurious light blue label that reminded us of Tiffany's... The savory-sweet aroma reminded us of the classic pairing of apples and cheese. This wine was very balanced, that one taster noted as being the "Goldilocks of Prosecco," with a crisp dryness to balance the sweeter notes of golden delicious apple. With a welcome richness and a pleasing hint of meyer lemons, this bottle definitely lived up to its Tiffany-like label" Serious Eats
In the heart of Italy's lush Prosecco region, the La Marca Trevigiana zone grows the revered glera grapes they use to make this delicately flavored wine. With delicate, golden straw color and lively effervescence, this Prosecco is one of the best! Showcasing aromas of fresh citrus, with hints of honey and white floral notes. The palate is fresh and clean, with flavors of ripe lemon, green apple and touches of grapefruit framed by mineral undertones. The finish is light, refreshing, and crisp.
The Glera grapes were crushed immediately after harvest before being pressed in gentle membrane presses. The juice was allowed to cold-settle before the initial fermentation occurred in stainless steel. The still wine underwent aging on the lees prior to a secondary fermentation using the Charmat process.
---
Welcome
to New Zealand's #1 online
wine community
Leave site